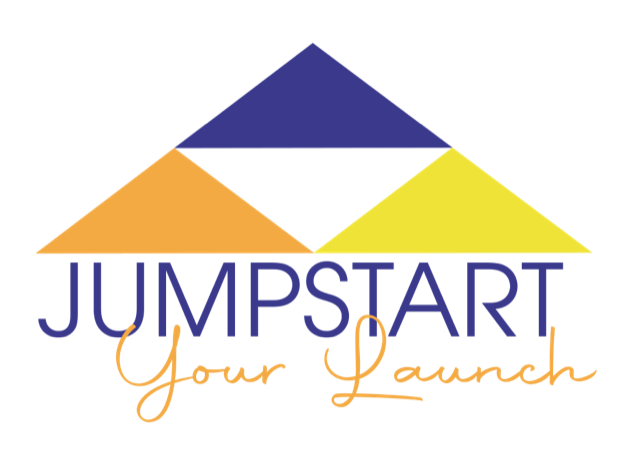 Jumpstart Your Business to Profitability
EARN WHAT YOU ARE WORTH! HAVE TIME TO DO WHAT YOU DO BEST!
The Great Resignation saw over 55 million individu­als quit their jobs from early January 2021 to mid-2022. Many chose to start their own business with approximately 5.4 million new business ap­plication  submitted in 2021 and over 400,000 applications each month thereafter. These are exciting times to be an entrepreneur, but it is also competitive.
The SBA has found nearly 20% of businesses fail in the first year and 49.7% fail by their fifth anniversary. Don't let your business be one of them! If you are jumping into the entrepreneurial world, or working on your business for a couple years, you will want to make certain you register for Jumpstart Your Business to Profitability to develop a profitable business that supports the life you set our to create.
Jumpstart Your Launch helps business owners create a strong foundation and gain a competitive advantage over their competition. This training program has an ambitious curriculum to get attendees ready to launch, or re-launch, a profitable business in just 6-weeks. As you work through the program, you will create a business plan, marketing outline and financial success strategy you can implement by the end of the program! Existing business owners have achieved improved profitability and efficiencies that have freed them up to do other important tasks.
The next online class starts the week of August 9th. This virtual small group program includes weekly training calls, course materials, plus a one-hour private training call per attendee. The cost is $300 with a 30-day money back guarantee after program completion.1
To learn more go to www.designlifesjourney.com/jump­start.